2020 Dead of the Winter Cultural Series
Cassandre McKinley ~ Jazz/Soul singer
No paper tickets. All names will be checked off at the door.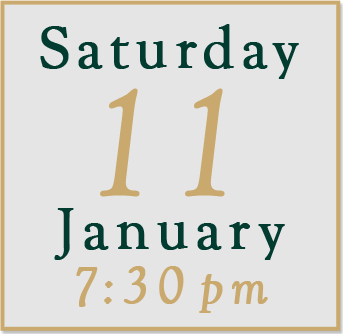 JazzTimes Magazine says Cassandre McKinley has a "warm, caramel-flavored voice — rather like Carole King via Nancy Wilson, with a layer of Aretha Franklin icing." Aural Musings likens McKinley's voice to that of Norah Jones "in that she carefully straddles the line between jazz and pop without ever drifting too far to one side or the other." It also lauds her "ability to find a way to immerse herself in each song and find that ineffable something that makes each tune special when she sings it — as if you are hearing it for the first time."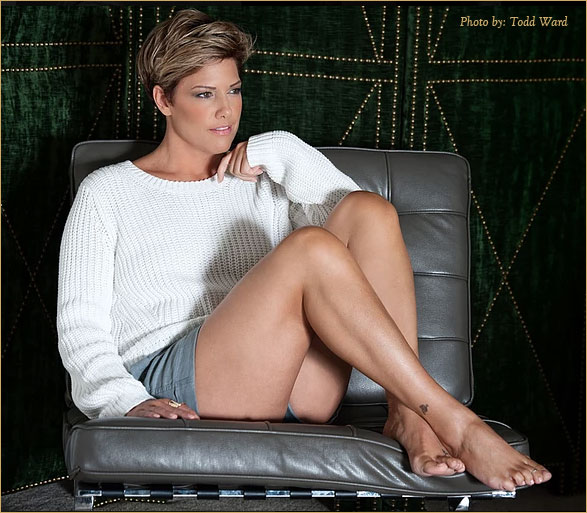 Maybe that's why the Boston Globe says McKinley's version of Marvin Gaye's I Wish It Would Rain "is moving enough to bring precipitation to the desert." And why All Music Guide says she "puts a post-bop spin on Trouble Man without sacrificing any of the song's bluesiness," and Let's Get It On "becomes understated and torch-like" in her hands.
Come hear the singer that the Boston Globe has anointed the "queen of jazzsoul" against the backdrop of bassist Jesse Williams, who has played with such musical luminaries as Jay Giels and Maria Muldaur; drummer Dave Mattacks, who has wielded his sticks for the likes of Paul McCartney, Elton John, Everything But the Girl, Joan Armatrading, and the Moody Blues; and keyboardist Tim Ray, who has plucked the ivories for everyone from Lyle Lovett to Aretha Franklin to Bonnie Raitt.
The show starts at 7:30 pm, but doors open at 7 so you can have a drink and settle in.
Adrienne Brodeur ~ Best-selling author of Wild Game
No paper tickets. All names will be checked off at the door.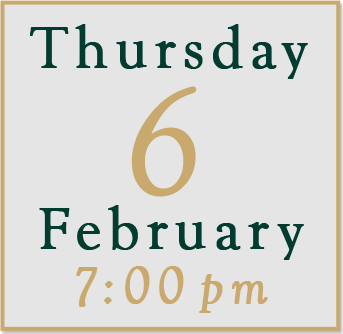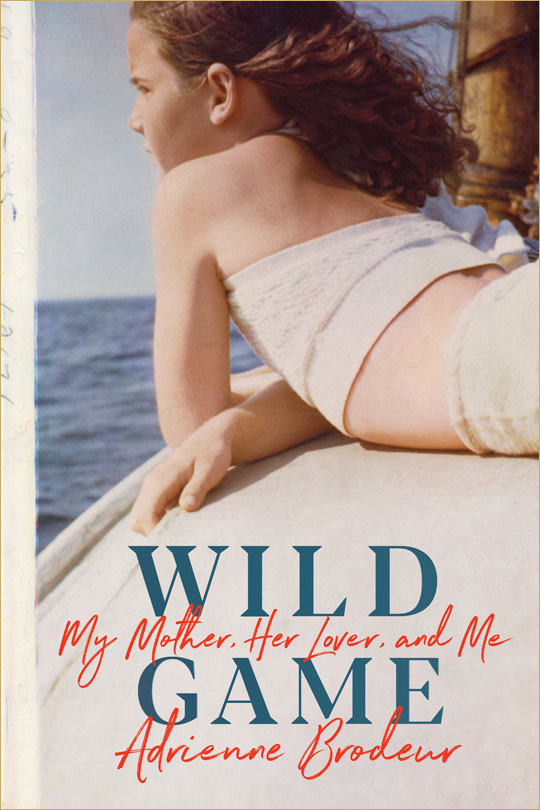 Imagine if your mother were having an affair with your father's best friend — and brought you, age 14, into the picture as a secret-keeping accomplice? That was Adrienne Brodeur's plight, and she weaves her story into the mesmerizing memoir, Wild Game. This exploration of a daughter's coming to terms with her life long after the events that thrust her into an unholy alliance of her mother's making becomes in Brodeur's singularly deft hands a breathless, can't-put-it-down read.
Wild Game has been named a best book of 2019 by Slate, the Washington Post, Real Simple, Amazon, and too many other media outlets to mention. The New York Times review of the work says it is "so gorgeously written and deeply insightful, and with a line of narrative tension that never slacks, from the first page to the last, that it's one you'll likely read in a single, delicious sitting."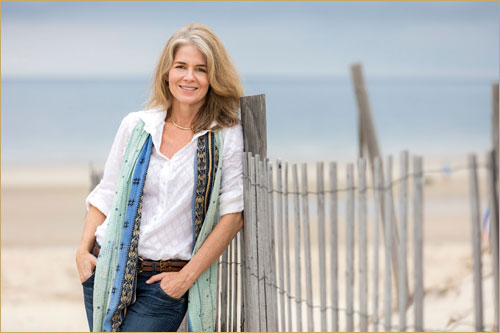 Parade describes the story as one that "set in motion years of consequences, grief and family struggles retold intimately by Brodeur and layered with detail, excitement and heartbreak throughout years of Cape Cod summers." And NPR says the book, "for all its luscious prose and tantalizing elements, is ultimately about the slow and painful process of losing a mother."
Come hear Brodeur talk about and read from her life and answer your questions, then meet her up close and personal as she signs copies of Wild Game available for sale courtesy of Buttonwood Books.
The talk starts at 7 pm, but come at 6:30. You need a drink.
Wheel of Austen ~ Comedy/Improv
No paper tickets. All names will be checked off at the door.
One tends not to think of Jane Austen novels as silly or anachronistic or apt to make you laugh, but what if a cast of Austen characters appeared, and it were up to you to decide what they do? That's what happens when you participate in the Wheel of Austen. Characters dressed in period costume (who often perform at ImprovBoston, described as New England's Home for Comedy) step forward and ask for suggestions from the audience about what events occur next. Generally speaking, those characters are often either sisters or their suitors.
They might pose a question — "What have you always wanted as a gift but never got?" Or they might request that you to spin the wheel and see where it lands. Maybe it lands on a secret engagement, or a gentlemen's dual, or a conversation you're going to hear but that was not meant for your ears. Along there way there's a good chance of a marriage proposal, and someone is probably going to need smelling salts, but it may also come to light that Pride and Prejudice's Elizabeth Bennet loves the Netflix series Shameless or that Emma's George Knightley has secretly been betting not on the Patriots but the Ravens.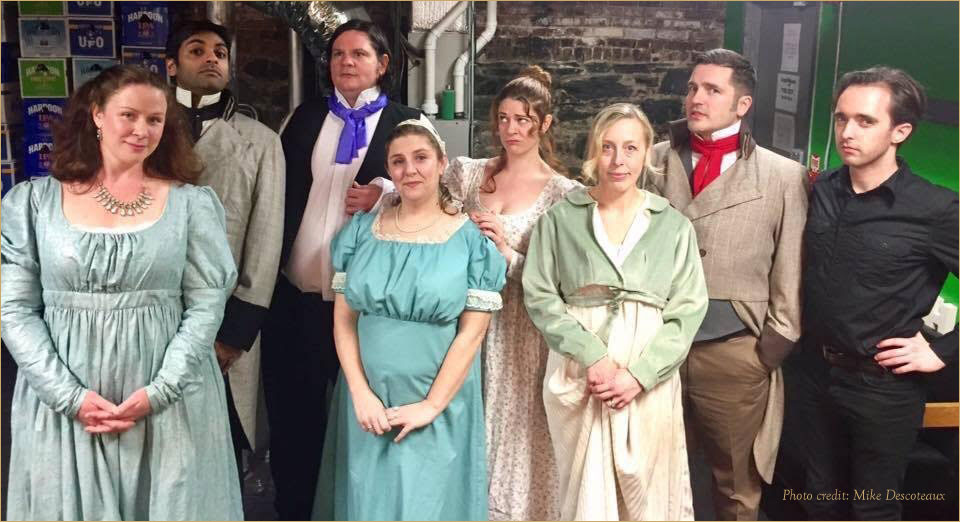 Throughout, the actors keep the plot moving — it's different every time they perform — and keep the participating audience laughing. It may sound weird, but The New England Theatre Geek says the troupe makes "courtship in the 18th century funny as hell."
The best part: you don't even have to be familiar with any of Austen's works to get the jokes. It's a "damn delight," the review says.
After the show, the actors will answer questions about improv (a form of entertainment that is no easy feat) before joining the audience for a meet-and-greet on the lower level.
The 75-minute show starts at 7:30 pm, but come at 7 and have a glass of wine or a beer. It will make you a better playwright.