There are no paper tickets. Please give your name at the door.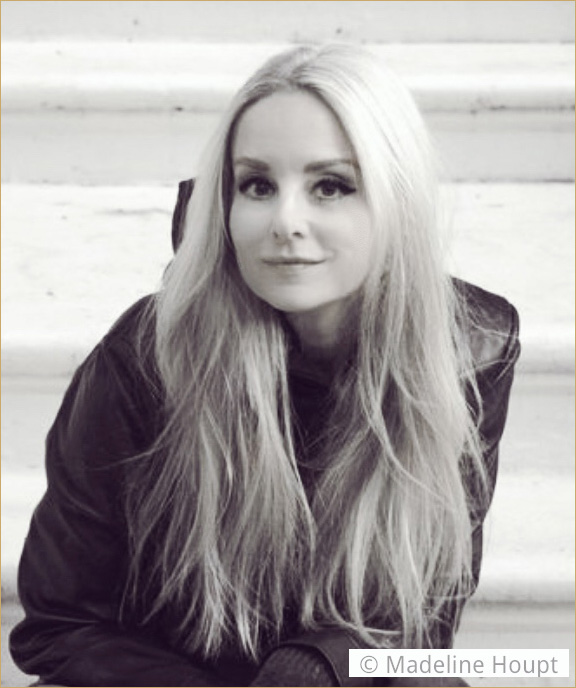 New York Times and internationally best-selling author Jenna Blum will discuss, read from, and sign her latest novel, The Lost Family, which will be available for purchase courtesy of Buttonwood Books. An exploration of the emotional fallout of the Holocaust generations after it occurred, The Lost Family is hailed as "an exquisite page turner" by People Magazine, while the Boston Globe lauds the book as "wrenching and chilling" and "undeniably compelling." Both Publishers Weekly and Kirkus awarded the work starred reviews, with Kirkus summing up the novel as "an unsentimental, richly detailed study of loss and its legacy."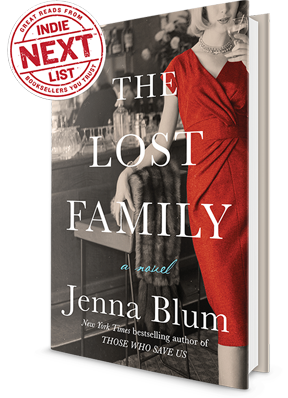 Blum is as engaging and entertaining a speaker as she is a writer, "an utter rockstar of an author" who "commands a room with bursting humor, warmth, writerly wisdom, and an unforgettable fearlessness," says Sonya Larson, Director of the annual Muse and the Marketplace conference put on by the preeminent writers group GrubStreet.
After you listen to Jenna speak and take your questions, you will get to chat with her up close and personal over wine and hors d'oeuvres as she signs copies of her book during a meet-and-greet on the Ames Chapel's lower level.
Join us for an unforgettable evening with one of Oprah's "Top 30 Women Writers." Tickets $18.
The Ames Chapel receives one of the first annual Town of Hingham's Preservation Award on the April 7, 2019
Video by: Constance Lindner
Photo Gallery ~ 2002 to 2011
Photos by: Dick Hawkins & Cinda Day
Hingham Cemetery tour will be led by stone conservator Kevin Duffy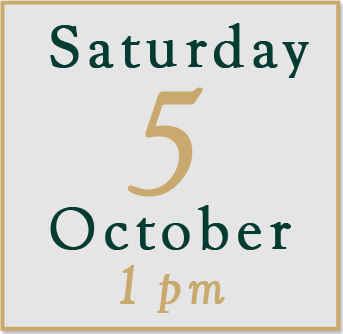 Have you ever wandered through a cemetery and wondered about the ancient headstones? Are you curious about the symbols and designs represented and what these might mean? Perhaps you wondered about the stonecutters: Who they were and how they executed the carvings?
The Hingham Cemetery is sponsoring a tour that will answer these questions and many more. Join us for a tour of the art and history of Hingham Cemetery headstones. The tour will be led by stone conservator Kevin Duffy. Mr. Duffy restores and conserves headstones throughout eastern Massachusetts and has been safeguarding Hingham Cemetery monuments for fifteen years. In addition to being a stone conservator, Kevin is also a stone sculptor so has a deep appreciation for the beauty and artistry of these works.
The tour will be held on Saturday October 5th at 1:00 pm, with an October 6th rain date. We will meet at the Hingham Bell Tower, 107 Main Street, Hingham. There is no charge for the tour but a $5.00 donation would be greatly appreciated.
In order to optimize the tour experience for visitors, tour size will be limited, so you must sign up on-line (to your right). Your website sign-up ensures you a spot on the tour- no tickets will be issued. Any weather updates will be posted on the website. We hope to see you on October 5th for this unique and informative tour. Be sure to wear comfortable walking shoes!

We're sorry but the Art and History of Headstones tour has reached capacity. Please leave your contact information on the Waitlist below and we will notify you if space becomes available. Thank you for your interest in the Hingham Cemetery. 
WAITLIST