There are no paper tickets. Please give your name at the door.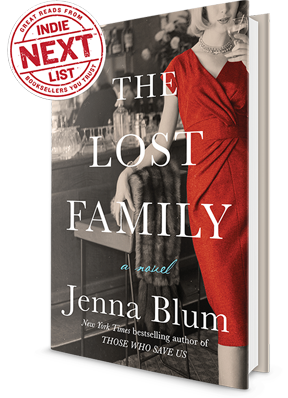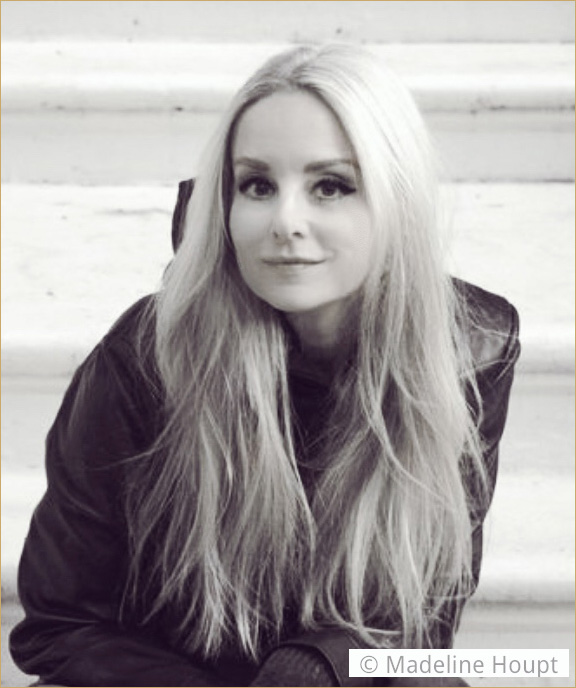 New York Times and internationally best-selling author Jenna Blum will discuss, read from, and sign her latest novel, The Lost Family, which will be available for purchase courtesy of Buttonwood Books. An exploration of the emotional fallout of the Holocaust generations after it occurred, The Lost Family is hailed as "an exquisite page turner" by People Magazine, while the Boston Globe lauds the book as "wrenching and chilling" and "undeniably compelling." Both Publishers Weekly and Kirkus awarded the work starred reviews, with Kirkus summing up the novel as "an unsentimental, richly detailed study of loss and its legacy."
Blum is as engaging and entertaining a speaker as she is a writer, "an utter rockstar of an author" who "commands a room with bursting humor, warmth, writerly wisdom, and an unforgettable fearlessness," says Sonya Larson, Director of the annual Muse and the Marketplace conference put on by the preeminent writers group GrubStreet.
After you listen to Jenna speak and take your questions, you will get to chat with her up close and personal over wine and hors d'oeuvres as she signs copies of her book during a meet-and-greet on the Ames Chapel's lower level.
Join us for an unforgettable evening with one of Oprah's "Top 30 Women Writers." Tickets $18.
2019 Dead of the Winter Cultural Series
Jazz Singer Donna Byrne and her Three-Man Instrumental Ensemble ~ January 2019

Watch a snippet of this wonderful concert
The Ames Chapel receives one of the first annual Town of Hingham's Preservation Award on the April 7, 2019
Video by: Constance Lindner
Photos by: Dick Hawkins & Cinda Day
These productions would not have been possible without the generous underwriting of the Hingham Cultural Council (under the auspices of the Massachusetts Cultural Council), Sarah and Joe Cronin, Anne and Nestor Nicholas, Absolutely Fit, the Conservation Law Foundation, Strekalovsky Architecture, Sara Holbrook and Foster Aborn, and Encore Specialty Foods, LLC, Hingham's Specialty Food Importer.