Adrienne Brodeur ~ Best-selling author of Wild Game
No paper tickets. All names will be checked off at the door.
2020 Dead of the Winter Cultural Series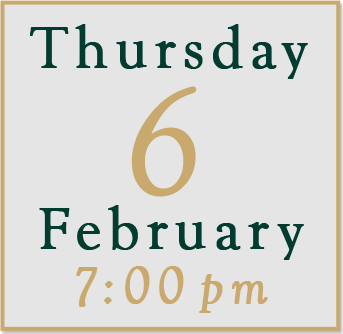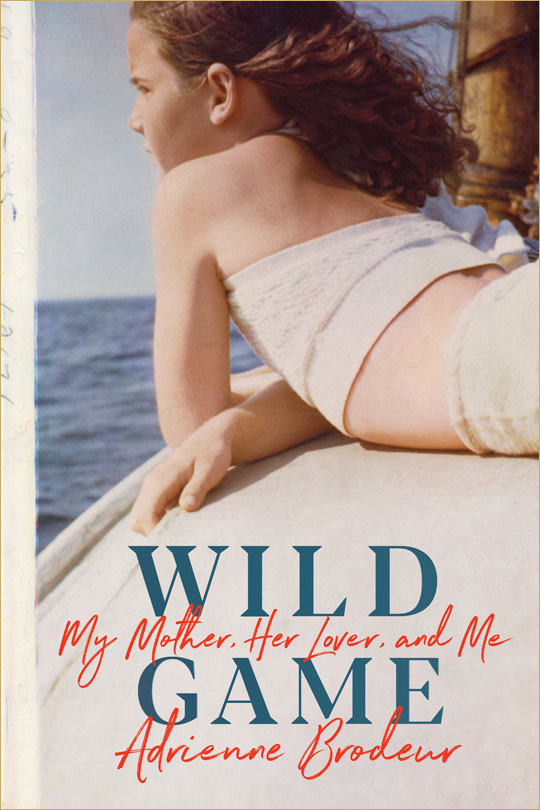 Imagine if your mother were having an affair with your father's best friend — and brought you, age 14, into the picture as a secret-keeping accomplice? That was Adrienne Brodeur's plight, and she weaves her story into the mesmerizing memoir, Wild Game. This exploration of a daughter's coming to terms with her life long after the events that thrust her into an unholy alliance of her mother's making becomes in Brodeur's singularly deft hands a breathless, can't-put-it-down read.
Wild Game has been named a best book of 2019 by Slate, the Washington Post, Real Simple, Amazon, and too many other media outlets to mention. The New York Times review of the work says it is "so gorgeously written and deeply insightful, and with a line of narrative tension that never slacks, from the first page to the last, that it's one you'll likely read in a single, delicious sitting."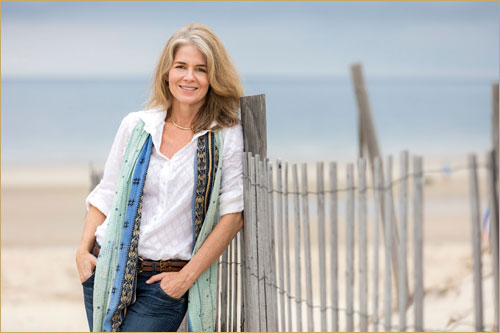 Parade describes the story as one that "set in motion years of consequences, grief and family struggles retold intimately by Brodeur and layered with detail, excitement and heartbreak throughout years of Cape Cod summers." And NPR says the book, "for all its luscious prose and tantalizing elements, is ultimately about the slow and painful process of losing a mother."
Come hear Brodeur talk about and read from her life and answer your questions, then meet her up close and personal as she signs copies of Wild Game available for sale courtesy of Buttonwood Books.
The talk starts at 7 pm, but come at 6:30. You need a drink.